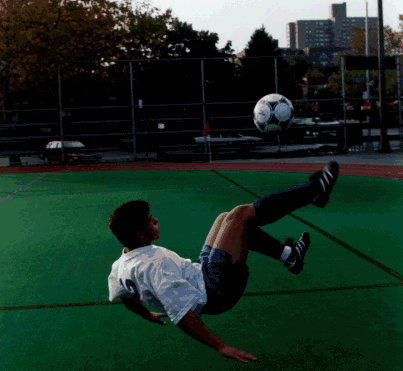 ---
Health and Physical Education Department
Janet Gallardo, Assistant Principal
---
CURRICULUM IN PHYSICAL EDUCATION
Survey Courses
Students taking a Regents level Science are required to take a PE Survey Course.This course introduces the student to a wide range of activities. The survey course is a one-year course divided into Fall and Spring activities. Below is an example of the course offerings.


Fall Courses
Spring Courses
PTSC - Soccer
PTVB - Volleyball
PTFB - Football
PTSB - Softball
PTPF - Physical Fitness
PTTF - Track & Field
PTBB - Basketball
PTRS - Racket Sports

Each semester three or four activities are offered and the selection of those activities may vary from year to year.
---
Full Term Elective Courses
Students who have completed their Regents level Science requirements or are exempt from Regents Sciences are required to take an elective course. Here, the students develop their skills and improve their knowledge of the activity chosen. The electives currently offered are the following:

Modern Dance PD1
Aerobic Dance PFAB
Weight Training PFTW
Basketball PTBB
Soccer PTSC
Racket Sports PTRS
Volleyball PTVB
All students are required to take Health Education for one semester. To receive their diploma, the student must pass a minimum of seven terms of Physical Education and one term of Health.
---
take me to Course Offerings...
---